Marketer's choice
Pauhu Translations
Pauhu® specializes in streamlined marketing translations. Our competent professionals translate into their native language.
Our clients are leading Nordic and multinational companies.
Your voice, local tone™
Catchy translations sell
A good translation conveys a mood. It convinces people.
Appealing translations require native professionals.
Educated experts with the ability to write stories that fit their culture.
International expertise
Languages
Our language selection includes Arabic, Bosnian, Bulgarian, Cantonese, Chinese, Croatian, Czech, Danish, Dutch, English, Filipino, Finnish, French, German, Greek, Hebrew, Hindi, Hungarian, Icelandic, Indonesian, Italian, Japanese, Korean, Kurdish, Latvian, Lithuanian, Norwegian, Persian, Polish, Portuguese, Roma, Romanian, Russian, Sámi, Serbian, Serbian, Serbo-Croatian, Slovak, Slovenian, Somali, Spanish, Swedish, Thai, Ukrainian and Yiddish.
Uncommon languages are generally translated with the help of an English version.
Expert in language services
Member­ships
Finnish language service providers (SKY)

The Finnish Association of Translators and Interpreters (SKTL)
Finnish language cluster – Kites
European Union of Associations of Translation Companies (EUATC)
VAT 24 % added according to tax law
Rates
Pro
Translation by a specialized professional
translation

revision

proofreading
Premium
Double-checked translation
same services as Pro Translation

editing and proofreading by second translator
Authorization
Legally valid translation
authorized translation by an authorized translator

revision

proofreading

stamp
Proofreading
Before printing or publishing
validation

finishing touches
Copy editing
Editing by an experienced copywriter
localization

editing

revision

validation

finishing touches
Interpreting
Personal interpreter
remote or onsite interpreter

the interpreter is bound by professional secrecy
Subtitling
Translation of speech
translation

localization

revision

proofreading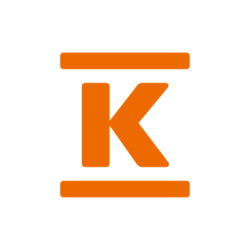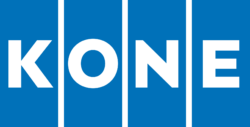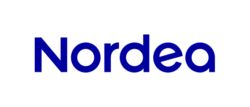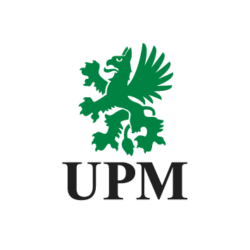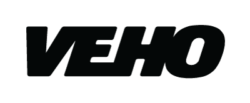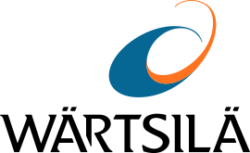 "Very reliable and punctual service provider."
Sirpa Kirjonen
Marketing Director, Finnish Newspapers Association
"Always guarantees fast services and top quality, even with a demanding schedule."
Anu Mustakari
Director, Membership Services, Finnish Medical Association
"Excellent work and service in short time and with reasonable cost!"
Kari Tarvainen
CEO, Kaupan Koti
Partner, Category Consulting
"Quick, trustworthy and reliable. Does the work well and can be relied on regarding timetables."
Mia Wynne-Ellis
Project Manager, Orange Advertising
"Very trustworthy service provider whom I have always been able to rely on. Friendly, helpful and without exception on time. Most importantly, an excellent expert in languages and themes we need in our field."
Jukka Holmberg
CEO, Finnmedia – Finnish Media Federation
"Pauhu's quality texts are not just translations, but culturally and linguistically adapted. My international colleagues share my opinion. This helps our everyday work, since we don't have to re-write the texts.""
Tapani Tuominen
Communications manager, Ruukki Construction
"We co-produce texts for concepts, products and advertising, etc. Our co-operation is characterised by a strong professional skill, as well as the desire and competence to understand the client's problems and a talent for finding the best textual solutions. Warmly recommended as a partner!"
David Gamrasni
CEO, Advertising Agency Taivas – Partner, Ogilvy network
"Fast and accurate. Assignments are met as expected."
Heidi Eriksson
Account Manager, Hasan & Partners Oy
"Professional translator and it is a pleasure to use the services. Punctual at work. Knowledge of the field where I work helps our cooperation greatly. Warmly recommended."
Kristiina Markkula
Project Director, Federation of The Finnish Media Industry, Finnmedia
"A reliable, fast and flexible service provider. Precise and accurate – even under a tight schedule. I highly recommend them."
Karin Bäcklund
Head of Corporate and Brand Communications, Veho